Although Paris is her adoptive home, Emma was born in Normandy to a family of restaurateurs who nurtured her passion for the culinary arts from the very beginning.
After working for several restaurants in Paris' 11th arrondissement, Emma started her own business in 2015, specializing in pastries. She began delivering her wares to businesses and families throughout the 11th arrondissement.
In the spring of 2017, thanks to a successful crowdfunding campaign and the support of area businesses and elected officials (as well as her friends, family, and former colleagues), Emma opened her patisserie at 39 rue Sedaine.
Since then, Emma has continued mixing and balancing flavors in pursuit of her most cherished goal: to please and delight you!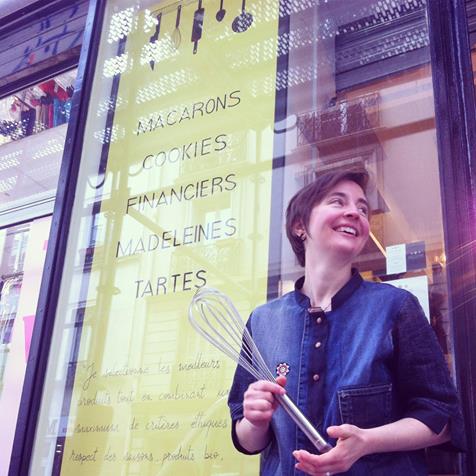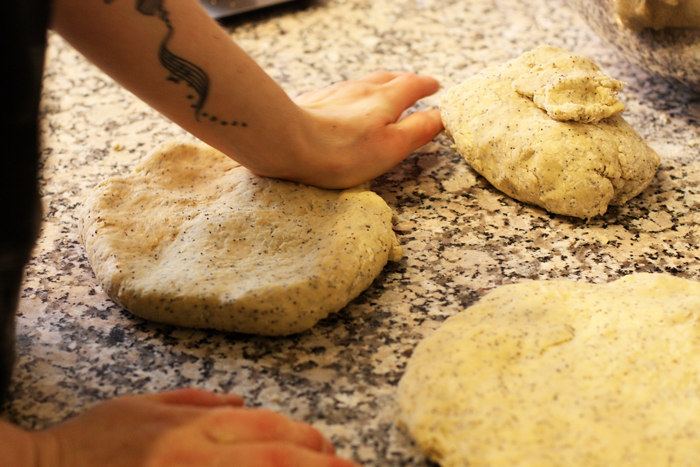 100% Handmade in Paris, or more specifically in Paris' 11th arrondissement!
Each of Emma's creations is the result of enthusiastic experimentation, guided above all by the joy of sharing delicious flavors with others.
I select the very finest ingredients with an emphasis on sustainability, using products that are local, seasonal, and organic or sustainably-grown whenever possible.