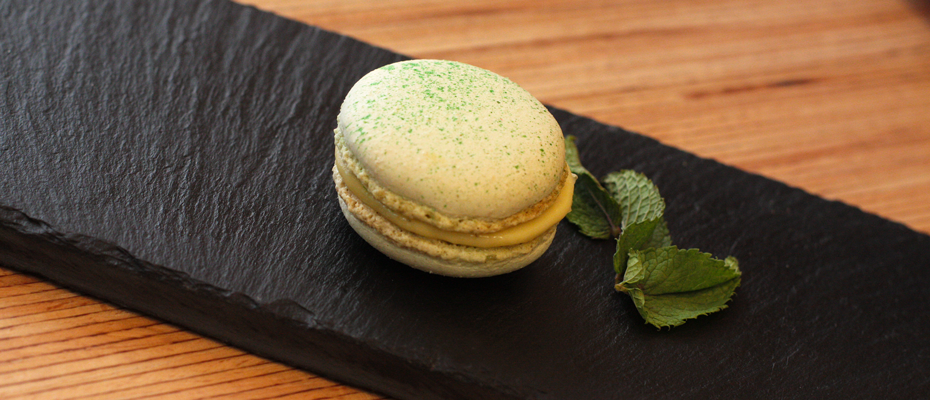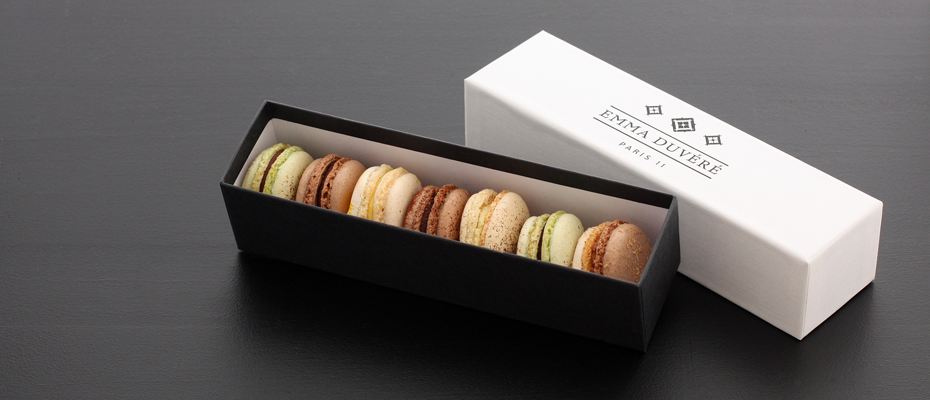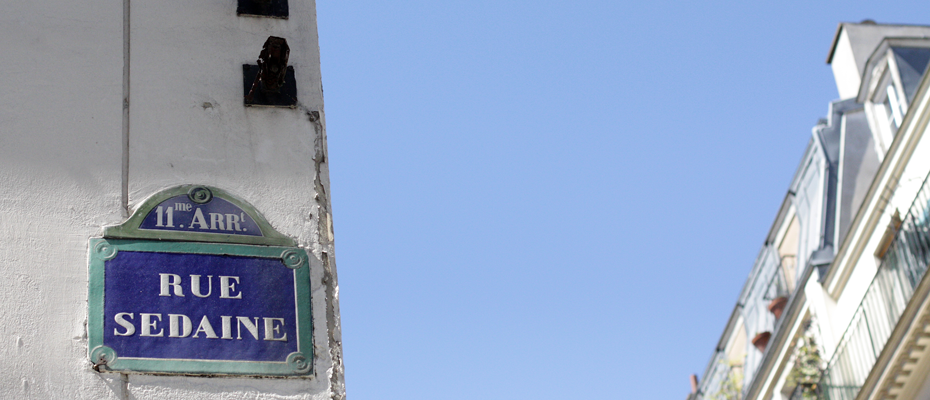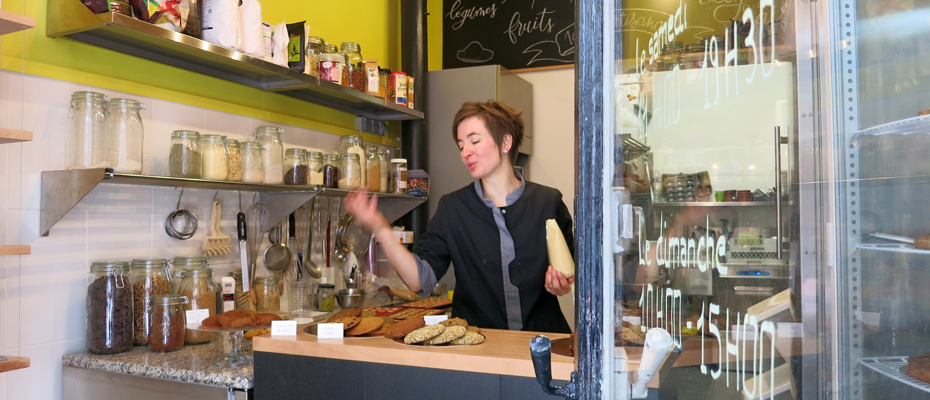 Pâtisserie Emma Duvéré, 39 rue Sedaine
MACARONS
•

FINANCIERS

•

COOKIES

•

TARTS

•

AND MORE!

Emma's specialty bakery opened in March 2017 between metro stations Bastille and Voltaire. Each of her pastries is the result of enthusiastic experimentation, guided above all by the joy of sharing delicious flavors with others.
I select the very finest ingredients with an emphasis on sustainability, using products that are local, seasonal, and organic or sustainably-grown whenever possible.
In the shop
In the shop, discover a selection of Emma's signature pastries: macarons, financiers, cookies, tarts, cheesecake, and daily specials like brownies, chocolate cake, or pound cake.
Tarts: lemon tart and a seasonal fruit tart of the week. Mini-tarts are available daily, or you can order a full-sized tart.
Cookies: a variety of cookies, including classic chocolate chip and the cookie of the week.
To keep up to date on the tart and cookie of the week and other patisserie news, follow Emma on Instagram and Facebook.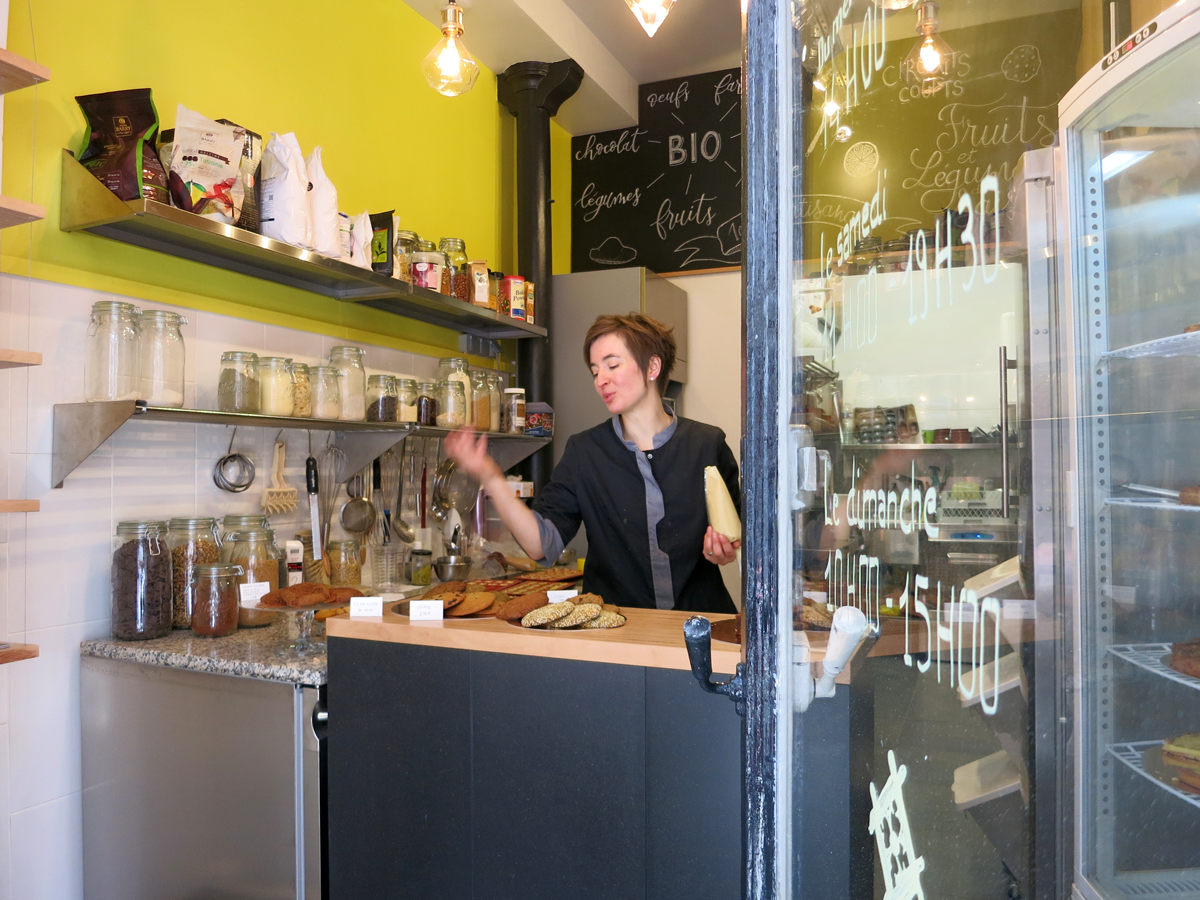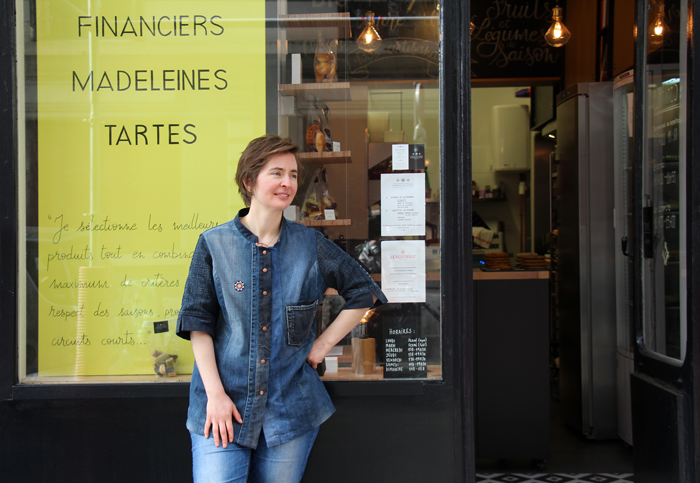 Patisserie and shop
Pâtisserie Emma Duvéré
39 rue Sedaine, 75011 Paris
Metro : Voltaire, Bastille, Bréguet-Sabin
All products are baked on-site by Emma!
Merci !